RAL K7 1007 Daffodil Yellow
WE STRONGLY ADVISE YOU TO CHECK THE COLOUR BEFORE USE, FOR MANY REASONS THE COLOUR CAN VARY FROM EXPECTATION. DBNZ WILL NOT ACCEPT RESPONSIBILITY AFTER ANY INCORRECT COLOUR IS APPLIED TO THE FINAL SUBSTRATE.
Base & Toners for one Liter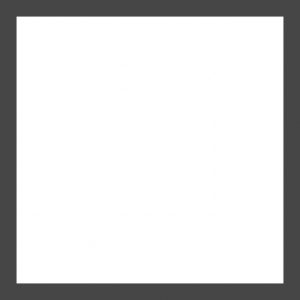 Base 210-0503/XX –
702.8 g



To view the formulation, select a Can Size first (up to 2 decimals) and then press "View Formulation".
This is not the colour you are looking for?